Just started a travel blog and looking for creative travel blog name ideas? Well then, you're exactly in the right place. Travel blog name generator will help you generate some cool and catchy names for your new travel blog.
Deciding to start a travel blog is indeed a great initiative. But, are you stuck in naming it? Well, those confusing times are gone when you had to go through the internet to search for a perfect name. Travel Blog Name Generator is here to help you get out of this stumper.
Unique Travel Blog Name Generator:
Travel Blog Names :
Click on the names you like the best.
Favorite Names:
Copy your names before you leave.
How to Perfectly Name Your Travel Blog:
It's good to be crazy about what you love or what your passion is. And it's even better if you want to share your craziness about your passion to the world. With the help of internet, you can share a passion for a particular thing and build an audience or even a business around it. If you're good at reviewing food, start a food blog. If you're good enthusiastic about fashion, you can start a fashion blog. And what else could be the best way to accomplish your dreams of becoming a travel blogger than starting a travel blog? It can attract tourists from all over the world.
The world is known with names. Naming your travel blog is as essential as a perfect blog itself is. Carelessness in this matter can be hazardous. Here's what experts suggest about travel blog names:
Draw some creativity in the travel blog name:
Plagiarism is condemned everywhere. It doesn't suit the modern world entrepreneurs. Also, you have to come up with some unique travel blog domain name ideas in order to start building your blog as a brand. A GoodTravel Blog Name needs to be your own creativity, purely your product. It doesn't matter how simple or light it may seem, but if it stands out than others, chances are more for your success.
Reflect your targeted travel zone:
You can't name your travel blog in a way that echoes the mountains of Himalaya when your travel zone is the cool & white veiled streets of Alaska. A catchy travel blog name requires to envelop the beauty of your targeted travel zone.
Make it an easy-to-read name:
In the rush of choosing a cool name for your travel blog, don't look for complicated names whose spelling is too hectic to read & problematic to pronounce. Be simple. Be creative. Use no short, no lengthy words. Just keep it in between
Choose an SEO Friendly Name:
Doesn't matter if you don't know anything about SEO yet. You will learn it soon if you are going to step into the blogging world. But let me tell you, it's very much of importance to floating your blog on the surface among thousands of other travel blogs! You don't have to worry about it – Travel Blog Name Generator has it all for you!
Why Use Travel Blog Name Generator?
Before we jump onto the instructions to use the travel blog name generator, let me first take you through the importance of a travel blog name generator:
Saves your time:
You wouldn't have to run through the bulk of searches on search engines for the travel blog name ideas. Just one click & hundreds of travel blog names will appear in front of you.
Easy to Use:
It's just a matter of some clicks & your long hunt for the cool travel blog names will come to an end. It's so easy that even your 8 years old brother can use it!
Creativity Overloaded:
Creativity matters a lot when it comes to blogging. It's what makes you stand out from others. Travel Blog Name Generator has a database of thousands of names to help you choose a creative travel blog name.
How to Use the Travel Blog Name Generator?
It's super easy to use the travel blog name generator to generate some good travel blog names. It will take you less than 5 minutes to generate hundreds of travel blog name ideas to choose from.

You'll be shown an empty box where the travel blog names will be generated. Just below there's a button given named 'Generate Travel Blog Names'. All you've to do is to simply click on that button. On each click, you'll get a creative and unique travel blog name.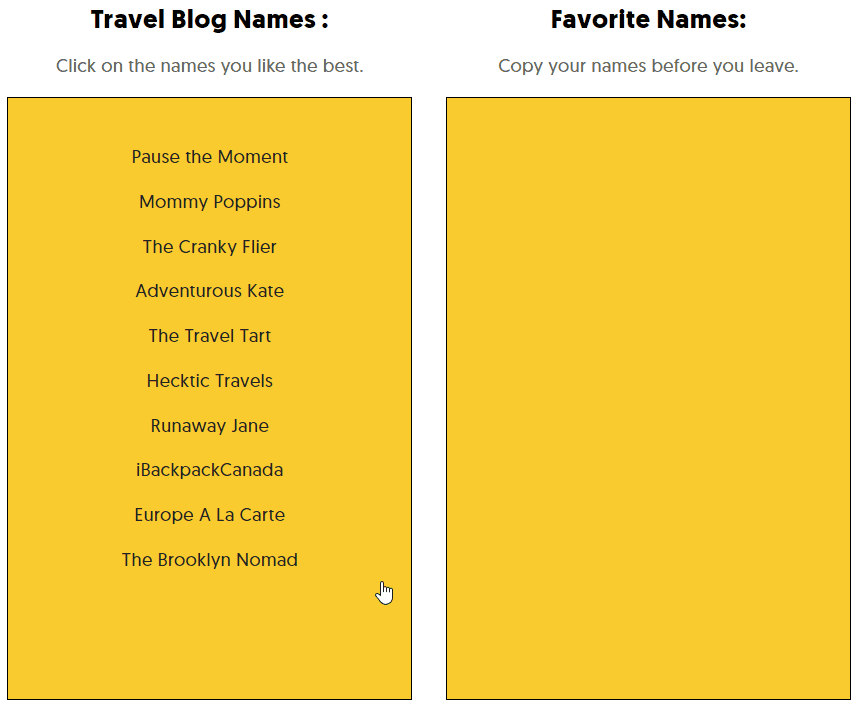 If anytime you want to review the names you've generated using the travel blog name generator, then you can scroll down to seel the two lists. One list has all the blog names you've generated. And the other one is to make a list of your favorite travel blog names. You can easily separate the names you like on the first list and transfer them to the second.
Best Travel Blog Name Ideas: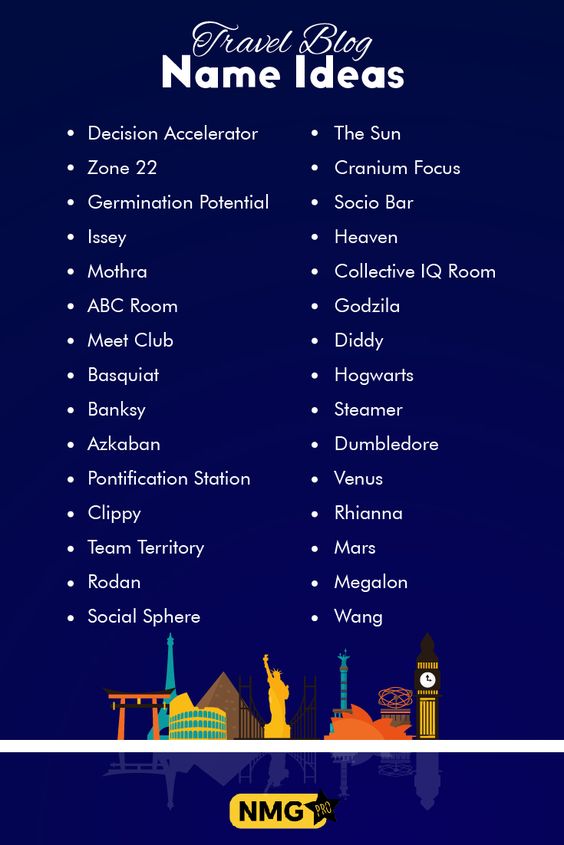 Here is the list of the topmost famous travel blog names generated by Travel Blog Name Generator:
Go See Write
Solo Friendly
Y Travel Blog
Fearful Adventurer
Todd's Wanderings
Wandering Earl
Globetrotter Girls
Never Ending Footsteps
Pause the Moment
The Everywhereist
Travel Mamas
Mom's Minivan
Life Cruiser
Out to Africa
Alaska TravelGram
Bacon is Magic
The Professional Hobo
Sharing Travel Experiences
Around the World in 80 Jobs
Beers and Beans
Mom Most Traveled
Go Nomad
WhyGo Italy
Velvet Escape
Tourist 2 Townie
Family On Bikes
NYCity Mama
Wild Junket
Wandering Educators
Uncornered Market
Nomadic Notes
Happy Hotelier
Have Baby Will Travel
Adventurous Kate
Hole in the Donut
Chris Around the World
Nerd's Eye View
Practical Nomad
Just Travelous
Yomadic
iBackpackCanada
The Cranky Flier
Traveling Mamas
The Brooklyn Nomad
InACents
Delicious Baby
Notes from Spain
Runaway Jane
My Itchy Travel Feet
As We Travel
Flip Nomad
Over Yonderlust
Mommy Poppins
Ordinary Traveler
The Vacation Gals
Alex In Wanderland
Nomadic Chick
Hecktic Travels
Nomadic Matt
Leave Your Daily Hell
Travelogged
Camels & Chocolate
Time Travel Turtle
501 Places
Theme Park Mom
Almost Fearless
What a Trip
Adventures By Daddy
Twenty-Something Travel
That Backpacker
The Road Forks
Everything Everywhere
Europe Up Close
Young Adventuress
Offbeat Travel
Landlopers
Off Track Planet
Monkeys & Mountains
The Expeditioner
2 Backpackers
Heather On Her Travels
Finding The Universe
The Travel Tart
Planet D
EscapeArtistes
Breathe Dream Go
Traveling Canucks
Europe A La Carte
The Mother of All Trips
Solo Traveler
Virtual Wayfarer
A Little Adrift
Our Oyster
Changes in Longitude
Never Ending Voyage
One Step 4ward
Adventures with Ben
Popular Travel Blog Names:
Here are some of the most popular travel blog names who came up with their creative travel blog name ideas with the travel blog name generator: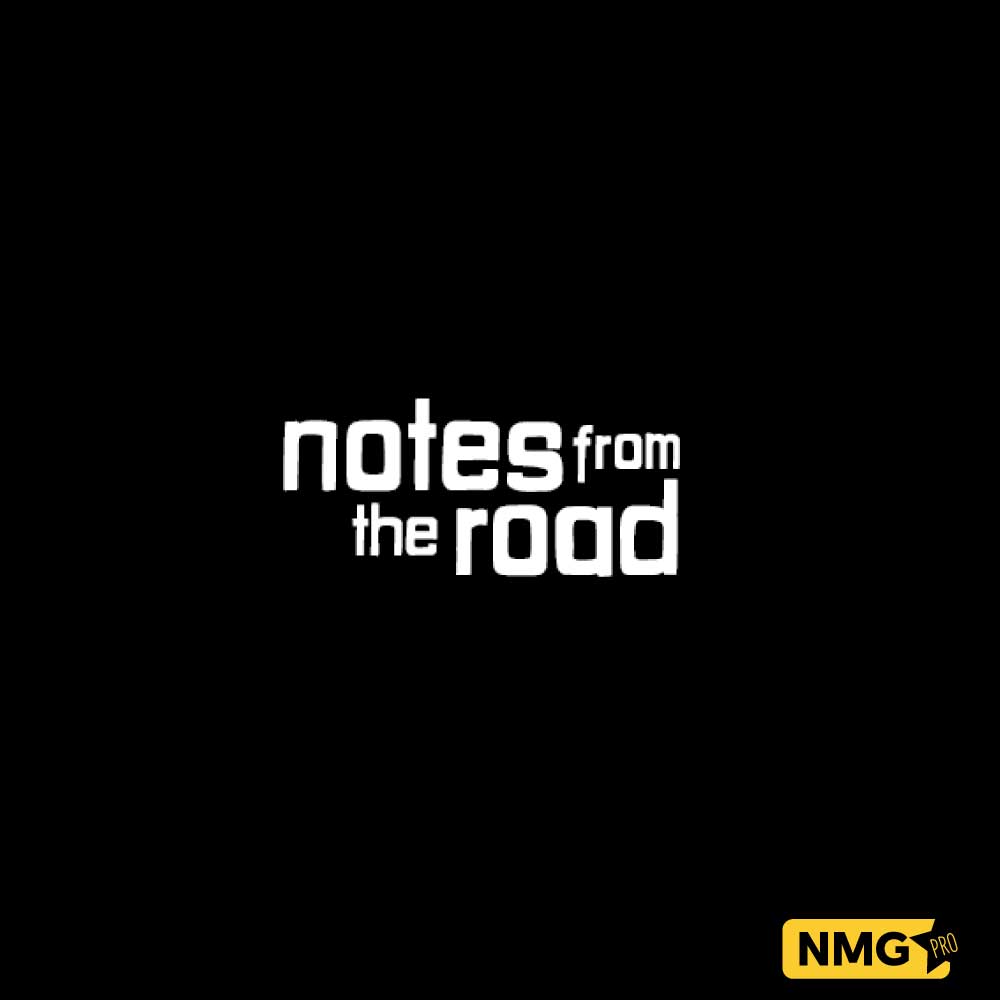 Notes from the road is one of the finest names of a travel blog. This travel blog name is not only attractive, but it's kind of fun to say it as well. Names like these definitely catch the eye of the users scrolling through hundreds of blogs on the internet.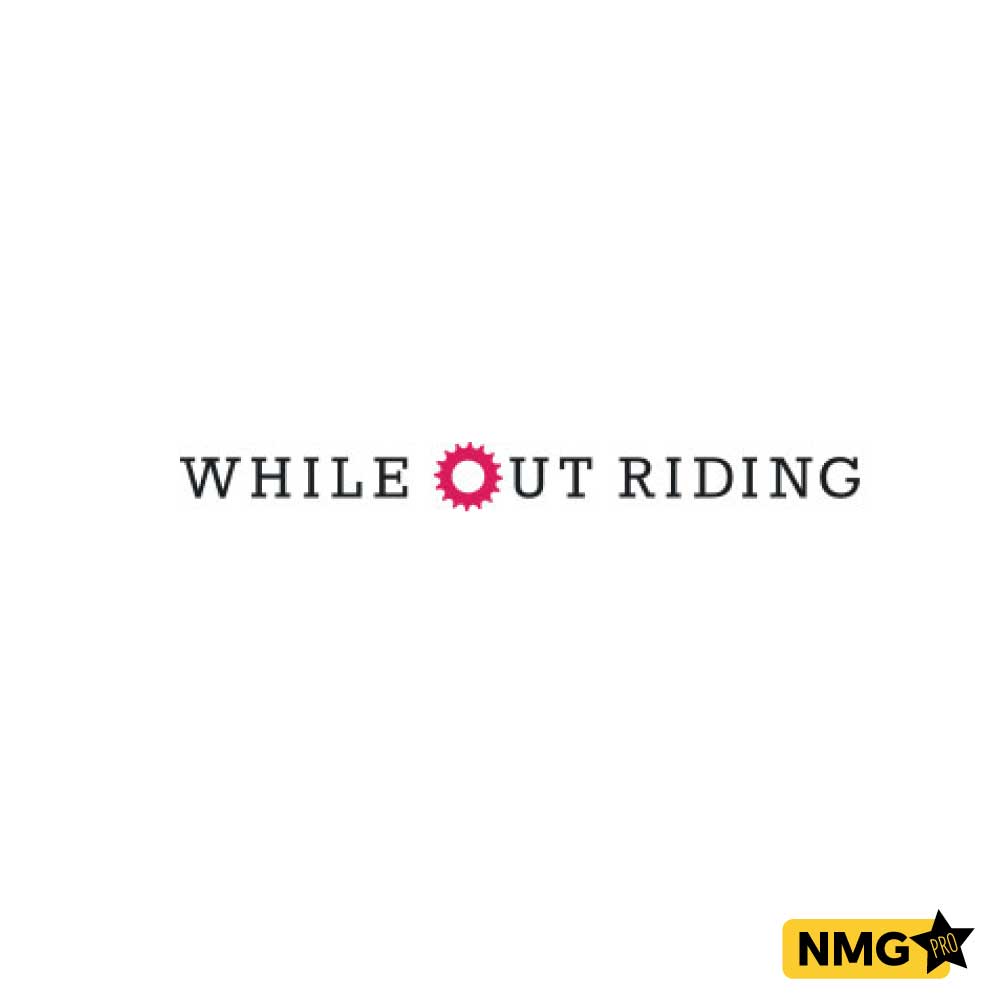 Another example of an outstanding travel blog name. This name of a travel blog even conveys the message of what this blog is about. Writing while out riding in the world and coming up with an awesome travel blog.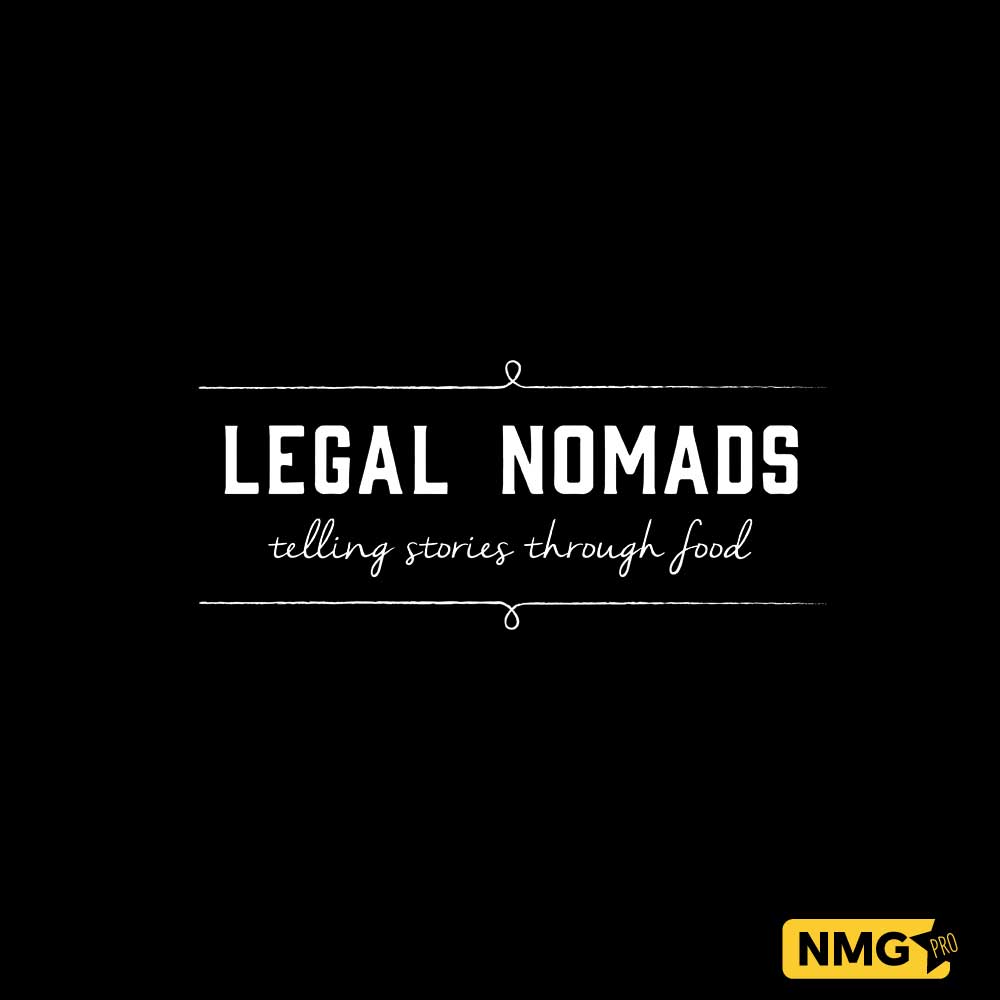 The travel blogger Jodi Ettenberg really came up with an exciting name for her travel blog. A nomad is actually a person who travels from place to place and has no permanent home. This actually gives an idea to the user of how passionate Jodi is about travel and writing.
Now stop cycling around bundles of websites to find the best travel blog names. You're all set to generate your own travel blog name with the Travel Blog Name Generator. Leave a comment below with your favorite travel blog name as well.