Are you looking for some interesting star wars names, then this Star Wars Name Generator will surely help you out.
We have created some original Star Wars names for you to quench your fandom thirst for being a Star Wars Fan. Just dive down & get yourself named a start warrior!
The Best Star Wars Name Generator:
Star War Names :
Click on the names you like the best.
Favorite Names:
Copy your names before you leave.
Star Wars Names Ideas:
Who doesn't want to be in the Star Wars universe? It has been a childhood dream of many which are yet to be completed. I dreamed of it too. But now is the time to remember that dream, by starting with getting a Star Wars name with the Star Wars Name Generator.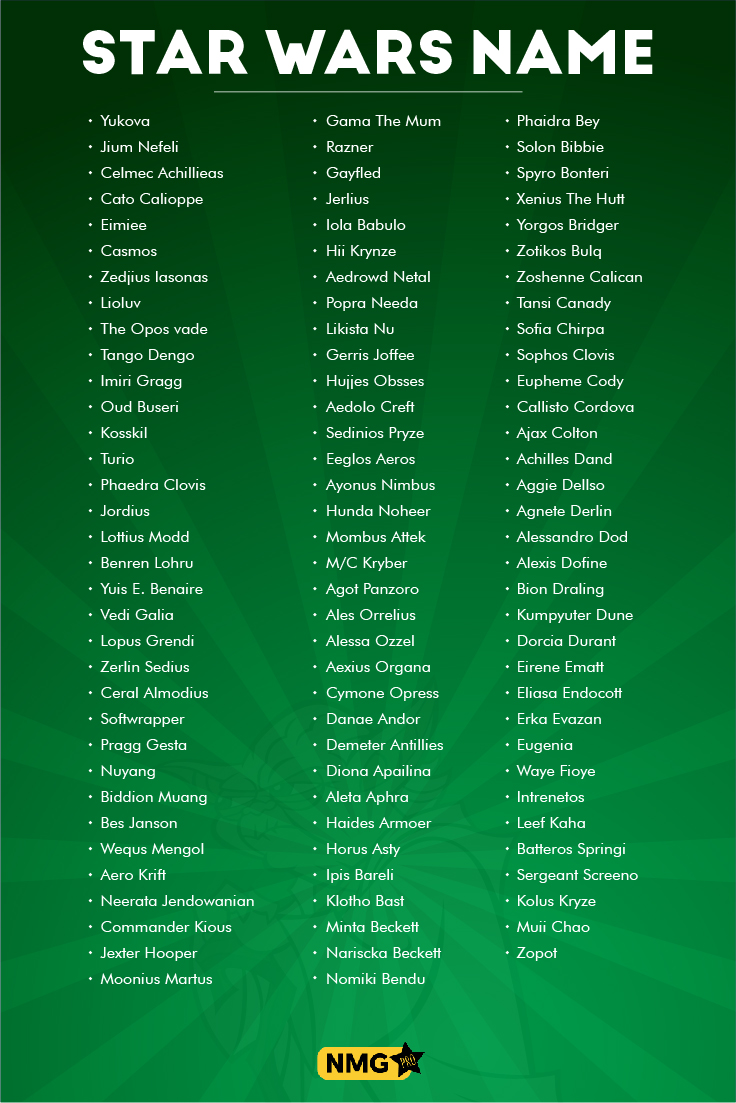 Here are some of the best star wars names ideas generated with the Star Wars Name Generator:
Yukova
Jium Nefeli
Celmec Achillieas
Cato Calioppe
Eimiee
Casmos
Zedjius Iasonas
Lioluv
The Opos vade
Tango Dengo
Imiri Gragg
Oud Buseri
Kosskil
Turio
Phaedra Clovis
Jordius
Lottius Modd
Benren Lohru
Yuis E. Benaire
Vedi Galia
Lopus Grendi
Zerlin Sedius
Ceral Almodius
Softwrapper
Pragg Gesta
Nuyang
Biddion Muang
Bes Janson
Wequs Mengol
Aero Krift
Neerata Jendowanian
Commander Kious
Jexter Hooper
Moonius Martus
Waye Fioye
Intrenetos
Leef Kaha
Batteros Springi
Sergeant Screeno
Kolus Kryze
Muii Chao
Zopot
Gama The Mum
Razner
Gayfled
Jerlius
Iola Babulo
Hii Krynze
Aedrowd Netal
Popra Needa
Likista Nu
Gerris Joffee
Hujjes Obsses
Aedolo Creft
Sedinios Pryze
Eeglos Aeros
Ayonus Nimbus
Hunda Noheer
Mombus Attek
M/C Kryber
Agot Panzoro
Ales Orrelius
Alessa Ozzel
Aexius Organa
Cymone Opress
Danae Andor
Demeter Antillies
Diona Apailina
Aleta Aphra
Haides Armoer
Horus Asty
Ipis Bareli
Klotho Bast
Minta Beckett
Nariscka Beckett
Nomiki Bendu
Phaidra Bey
Solon Bibbie
Spyro Bonteri
Xenius The Hutt
Yorgos Bridger
Zotikos Bulq
Zoshenne Calican
Tansi Canady
Sofia Chirpa
Sophos Clovis
Eupheme Cody
Callisto Cordova
How the Star Wars Characters got their Names?
Everything has a history & Star War character names aren't different.
The creator George Lucas stands out in naming the characters of the science fiction genre. He drives away from the traditional Sci-Fi names & has got inspiration from different cultures & has created indigenous names.
Below is an interesting list of how different Star Wars characters has got their names:
Darth Vader: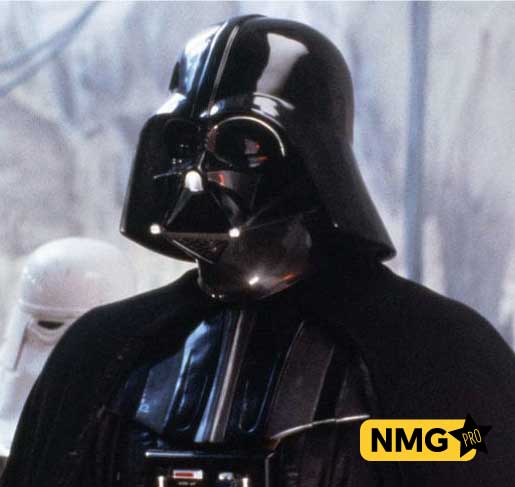 One of the main characters of the series, Darth Vader's name's origin is in Dutch which holds the meaning of 'Dark Father', while other names tapped strongly into mythology.
Anakin: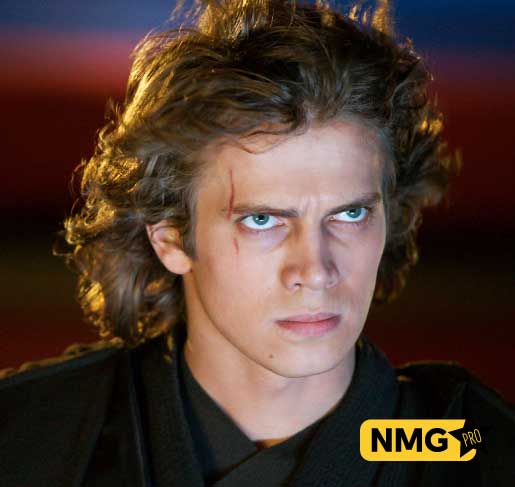 The name 'Anakin' has its roots in the Bible. It was developed from a race of giants mentioned in the Bible book of Genesis.
Skywalker: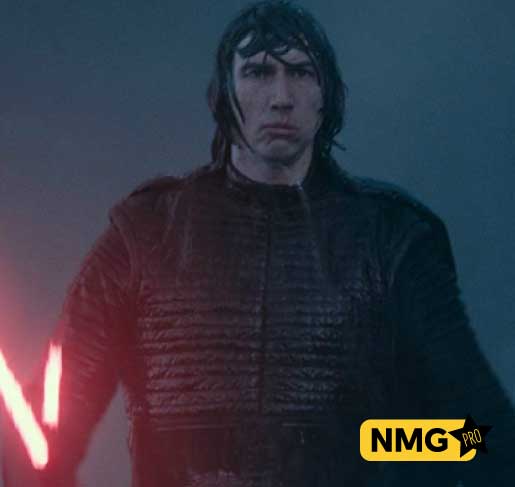 The name of one of the center of focus character in Star Wars Series, 'Skywalker' is a phrase often used to describe Loki in Norse mythology. While the name 'Luke' means 'light' in Greek, and has direct connections to the Christian saint.
Chewbacca & The Wookie: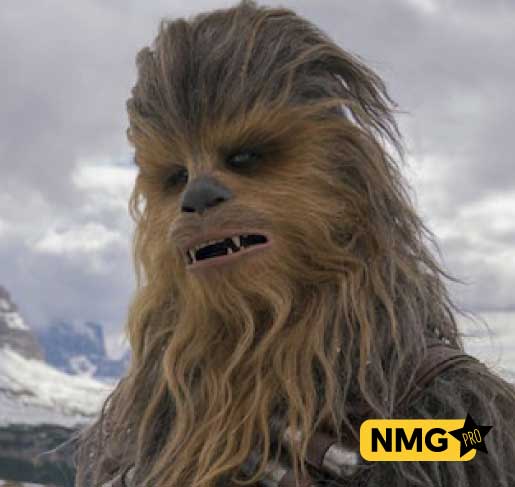 Lucas has also developed some names from his personal inspirations as well. The name Chewbacca was inspired by Lucas's dog Indiana, while the Wookie race was named after an ad-libbed line from Lucas's first movie THX-1138.
How to Use Star Wars Name Generator:
Entirely thrilling & fascinating movie series which started in 1977 has already made enough spaces in fans hearts to last for longer!

To use Star Wars Name Generator, simply click on the "Generate Star Wars Names" button & get your star warrior name. You can click the button until you get a name that you love.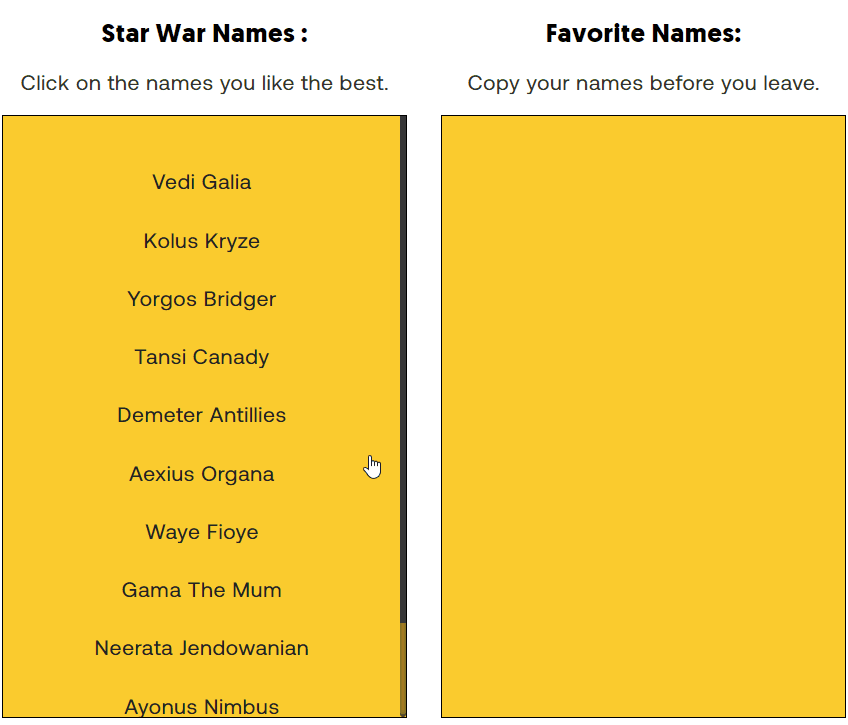 Start using the Star Wars name generator now and leave a comment with your favorite star wars names below.